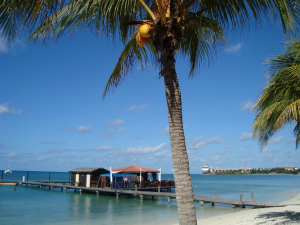 La Crète est l'une des destinations phares des touristes. Elle est très appréciée plus particulièrement par ses belles plages incomparables. Voici un top 6 des plages
Read More »
Welcome to Sensible Travel Advice
I'm Steven, professional traveller in the making.
Travelling and discovering the world is my great passion. The landscapes, the different cultures and the people I meet are the basis of who I am.
My advice and tips for travelling
BEFORE LEAVING: FORMALITIES, BUDGET, TRAVEL BAG…
The best solution to organise your departure is to follow a checklist for the steps to take before leaving for abroad (visas, insurance, purchases…) and another checklist to fill your travel bag without forgetting the essentials.
PREPARE A TRIP TO THE END OF THE WORLD
After having travelled for several years, I decided to share my experiences with you by putting at your disposal all the travel tips, advice and information that could help you build your journey.
My check-list and tips for preparing a long trip will allow you to quickly visualise all the formalities, steps, purchases and organisations that a travel project involves.
My travel stories and my collection of the most beautiful landscapes in the world will inspire and guide you in your choice of destinations. Also, don't forget to consult the key travel figures to get some notions of world tourism.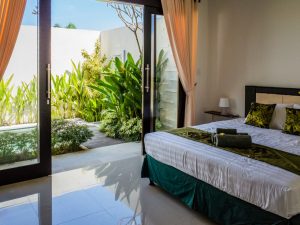 <divclass="text-content"> Are you planning a vacation, honeymoon, or a wedding in Spain ? Why not look for holiday villas to rent in spain with private
Read More »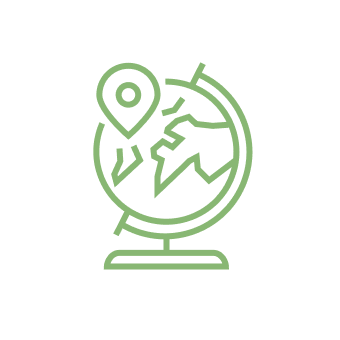 Around The Globe
Destinations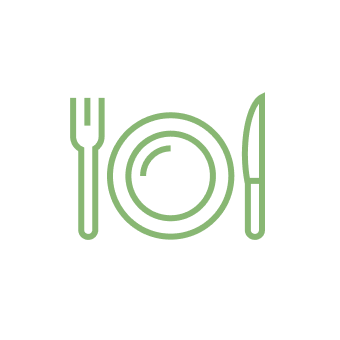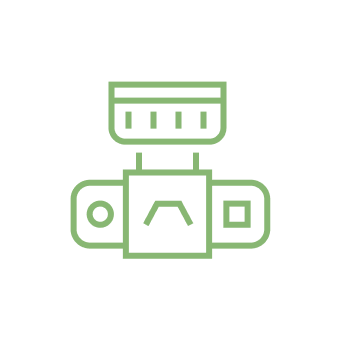 During my travels, I have of course taken a few photos (a few thousand in fact). One day, I will make a blog dedicated to them, maybe.
In the meantime, here is a tiny collection of the photos I have been able to take.
Cannon Beach in Oregon. I really love these rocks
I met these beautiful giraffes in Kenya.
A traditional canal in Venice during my last visit in 2018.
A local Cambodian seller in floating market