Security is increasingly becoming necessary, whether you are a VIP or an ordinary person. IPS Security Guards guarantee personal and events security, delivering a seamless, secure environment. Other services within the agency include general risk assessment, armoured vehicles, alarms and CCTVs services. IP Security has regional offices in the UK, France and Senegal.
IPS Services
The core services by the ips security guards are close protection, home security, property and event security. However, as the demand for manned services increased, the company came up with complementary services, as listed below.
Audit and Assessment – as much as security is the main product, the company also carries out other risk assessments. Analysing economic conditions is a big sell, especially with the fluctuating global markets. The company analyses its effects on the client's business and advises them on the best step.
Fighting terrorism – extremist groups are popping up worldwide, which makes any densely populated area risky. IPS Security can map out any area and note vulnerable areas susceptible to terrorist attacks. The aim is averting, and if it is live, they have the expertise to contain the situation and reduce the effects.
Drugs and explosives detection – the company has specialised dogs that help detect any narcotic or explosives. These services are mainly carried out in border points, entries in malls and other secure places. Besides the detection, they can arrest and contain the situation.
Training – if you need personalised and group training on security matters, IPS Security also offers the service. They have specialised training in HEAT (hostile environment awareness training), which helps people react to hostile situations. Other trainings offered include First Aid and cyber security.
Security monitoring and evaluation is also part of the products offered by IPS Security. The service brings together video surveillance, alarm system controls, anti-intrusions systems and detection of spying equipment. They can also track electronic gadgets, including phones, and link them to a panic button that directly links you to your protection team.
Why IPS Security Should Be Your Go-To Security Partner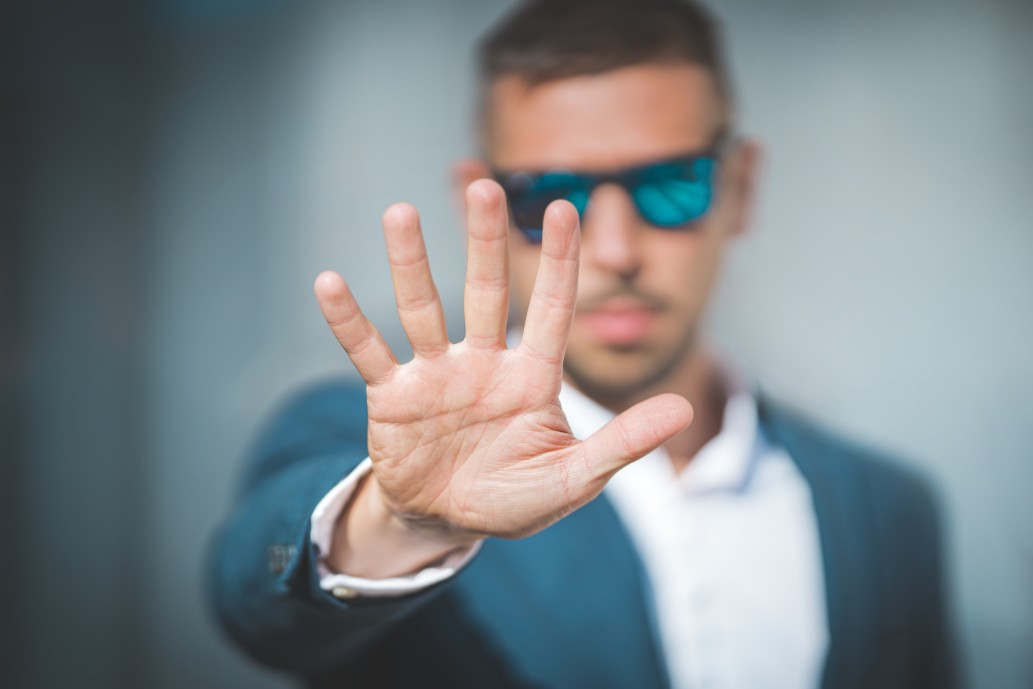 Flexible
They are responsive to all customers, irrespective of their engagement.
Carefully and Competitively Recruited
The security guards undergo rigorous monitoring and training, which involves background checks, fitness and other individual attributes. They also undergo customised IPS Security training to orient them on protocols and company values.
Confidentiality
All IPS personnel must sign a confidentiality agreement that binds them from releasing any customer secrets.
Regional Offices
The company has satellite offices in France and London. They also have an office in Africa, Dakar Senegal in particular. They take the business to the customer and customise solutions to fit their schedule.
Conclusion
IPS Security is your go to company for anything related to security. Clients can enjoy customised services suited for their business or service, from manned security to risk Assessment. The guards are highly trained to handle extreme situations like terrorist attacks and other volatile situations. IPS Security also trains self-defence skills that people can use to escape a hostile situation. Considering these and more factors, the effectiveness of IPS Security Guards is not in question.