Traveling is one of the luxuries of our world. People who have busy schedules need to take time out to relax. And traveling is an excellent way to do that. Here is why you need to pack your bags and go on a vacation right now!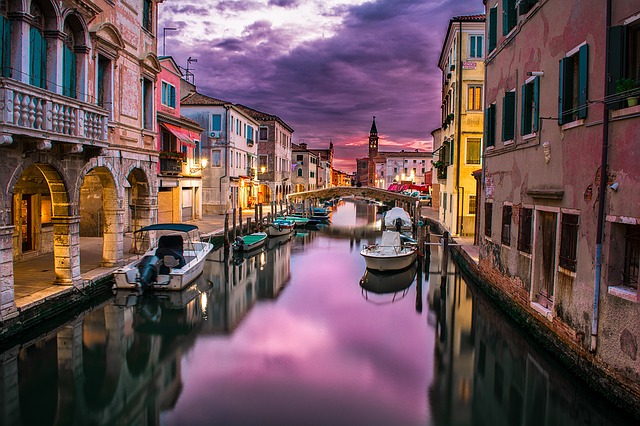 Reasons that make traveling a vital thing you need to experience
The food, of course!
If you are a food lover, you will enjoy traveling the most because of the various cuisine in every destination. The variety of flavors and dishes available globally are some of the best things to try out while traveling. You also get to eat all the authentic delicacies of each place and try out their local street-style food too. All of which are some of the most amazing meals to uncover.
Uncovering the rich history
When you travel around the world, you are revealed to some of the most historic knowledge ever. Depending on the origin, you get to encounter how the country came about. You are also introduced to the differences in people, places, and cultures. And you learn so much about the country in little time. And this is one of the best things about traveling. Each year, people visit some of the most historic places on Earth in hopes of experiencing how people did before us.
It gives you time to relax.
You may work a hectic job or even two, or you may be looking to get out and get a taste of something different. Traveling is the way to go. You cannot expect yourself to follow the same routine for the next 50 years. And this is why you must travel. It gives you time to relax, unwind, and take care of your mental wellbeing.
Conclusion
As reviewed, it is evident that traveling is something you must take on. So save up and visit a country of your choice, and have fun!